Introducing: Body Sea Sponge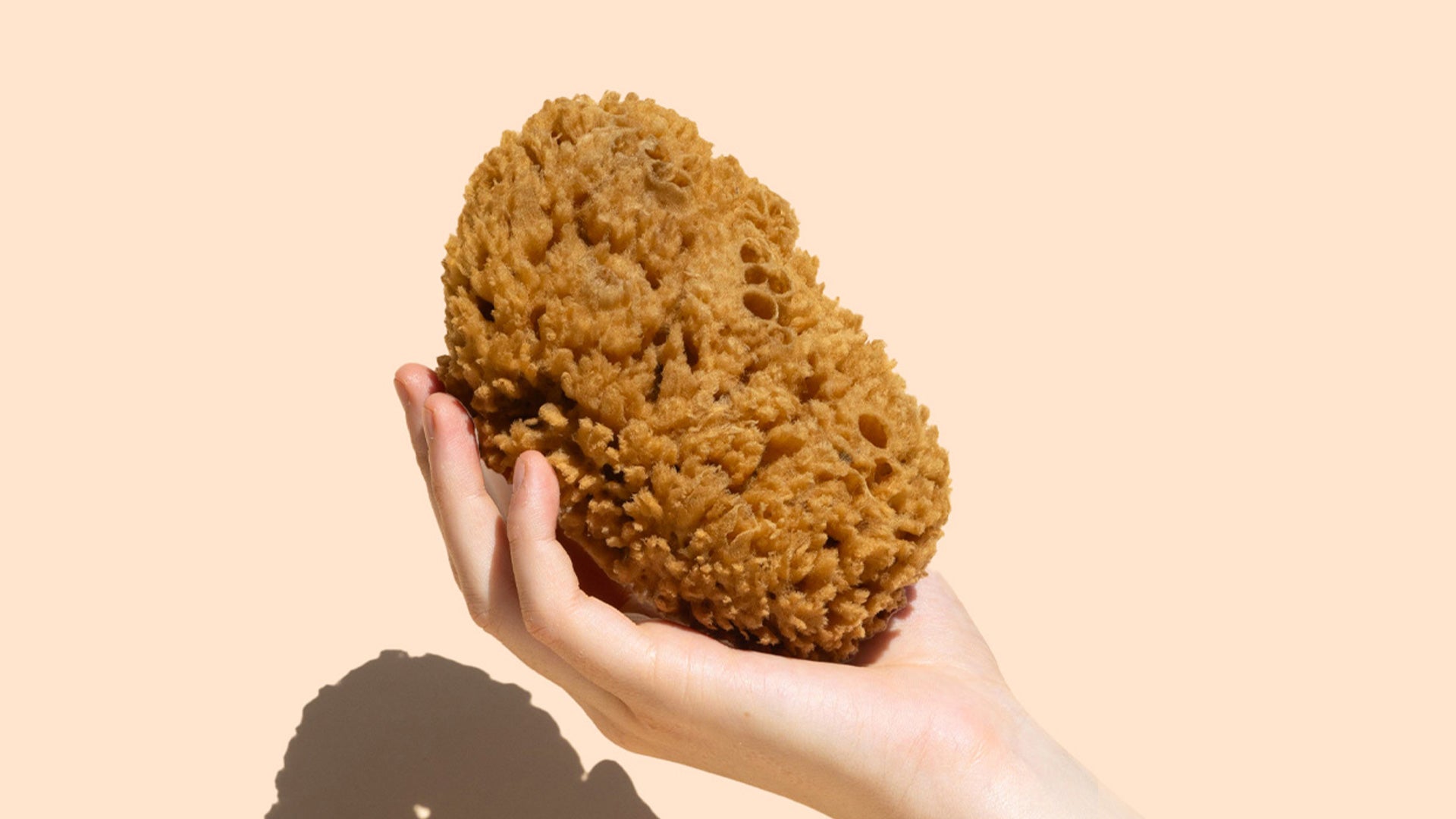 Introducing our new Body Sea Sponge — sustainably harvested from the Caribbean, designed for gentle full-body exfoliation.

Our new Body Sea Sponge ($25) provides the same gentle exfoliation you love as our Silk Sea Sponge, but for your whole body. When paired with soap, it delivers a luxurious lather that sweeps away dirt, oil, and impurities, leaving you with brighter, smoother, more radiant skin from head to toe.

Hypoallergenic and safe for sensitive skin types, this 100% natural grass sea sponge is also gentle enough to be used daily, making it the perfect addition to your everyday shower rituals.

Wildcraft's Body Sea Sponge is now available online at wildcraftcare.ca and in-store at select retailers across Canada.