Wildcraft Turns 8: Reflections From Our Founder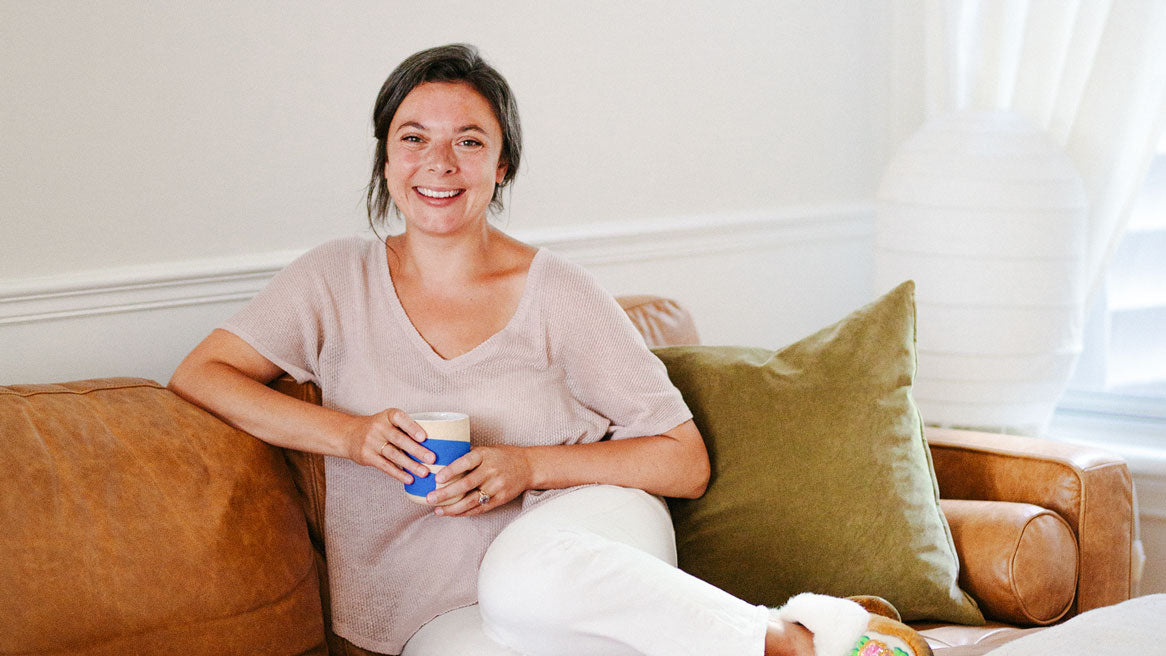 As Wildcraft turns eight, we catch up with our founder to reflect on our humble beginnings, discuss the challenges we've faced as a business, and look forward to the future of Wildcraft. Read on for an inspiring interview with Laura Whitaker.
Wildcraft has come a long way in eight years, but let's start at the beginning. How did Wildcraft come to be?

Wildcraft was born from the notion that natural skincare products don't have to be exorbitantly expensive. Nature gives to us so freely and it has always felt wrong to me to charge a premium for simple ingredients like plants, clays, and beeswax.
Growing up in the country, home was always a place that felt very connected to the natural world for me. When I moved to Toronto in 2004, I quickly realized what a luxury it was to grow up so connected to the land and how much I missed it.
When I began looking at natural wellness products—skincare in particular—I noticed that the majority were way out of my price range. I started experimenting with raw ingredients at home and found it was relatively easy to make similar versions of the products that I was seeing at a fraction of the cost. I became incredibly motivated to offer this experience to others at a price I felt was accessible.
I want to see as many people as possible using natural in their daily routines if they feel drawn to it because I know that connecting to nature has the power to make us the most grounded, calm, and peaceful version of ourselves.


What are some of the biggest challenges you've faced as the founder of a natural skincare business?
I think one of the biggest challenges for us has been trying to navigate how we scale as a business while still maintaining our artisanal roots. It's difficult to bridge the gap between products that are available at a commercial scale while also maintaining authenticity. Add to that our goal of making natural skincare affordable and you've got a pretty complicated recipe. 
From day one every single Wildcraft product has been made by hand in our Toronto studio. We are incredibly proud of the handmade aspect of our products—we are meticulous in our craft and put our heart and soul into every batch. I truly think you can tell that Wildcraft products have been created by people who really care; it's one of the many things that make our products stand out.
What are you most excited for right now?
Right now, I feel like we're in a very exciting moment as a company. We've spent the last year building a new website, researching new products, and creating a community on our social channels. 
We've just launched a new body cream scent and we have a couple of extra special launches—including something we've never done before—coming before the holidays. 


What does the future of Wildcraft look like to you?
For me, looking forwards actually means looking back—back to our beginnings and why we started Wildcraft in the first place. Our goal has always been to bring artisanal, truly natural skincare to the everyday. As we continue to grow our team, launch new products, and get on the shelves of more retailers across North America, my goal for Wildcraft is to stay true to our roots and always remain authentic.