What Is Face Toner & What Does It Do?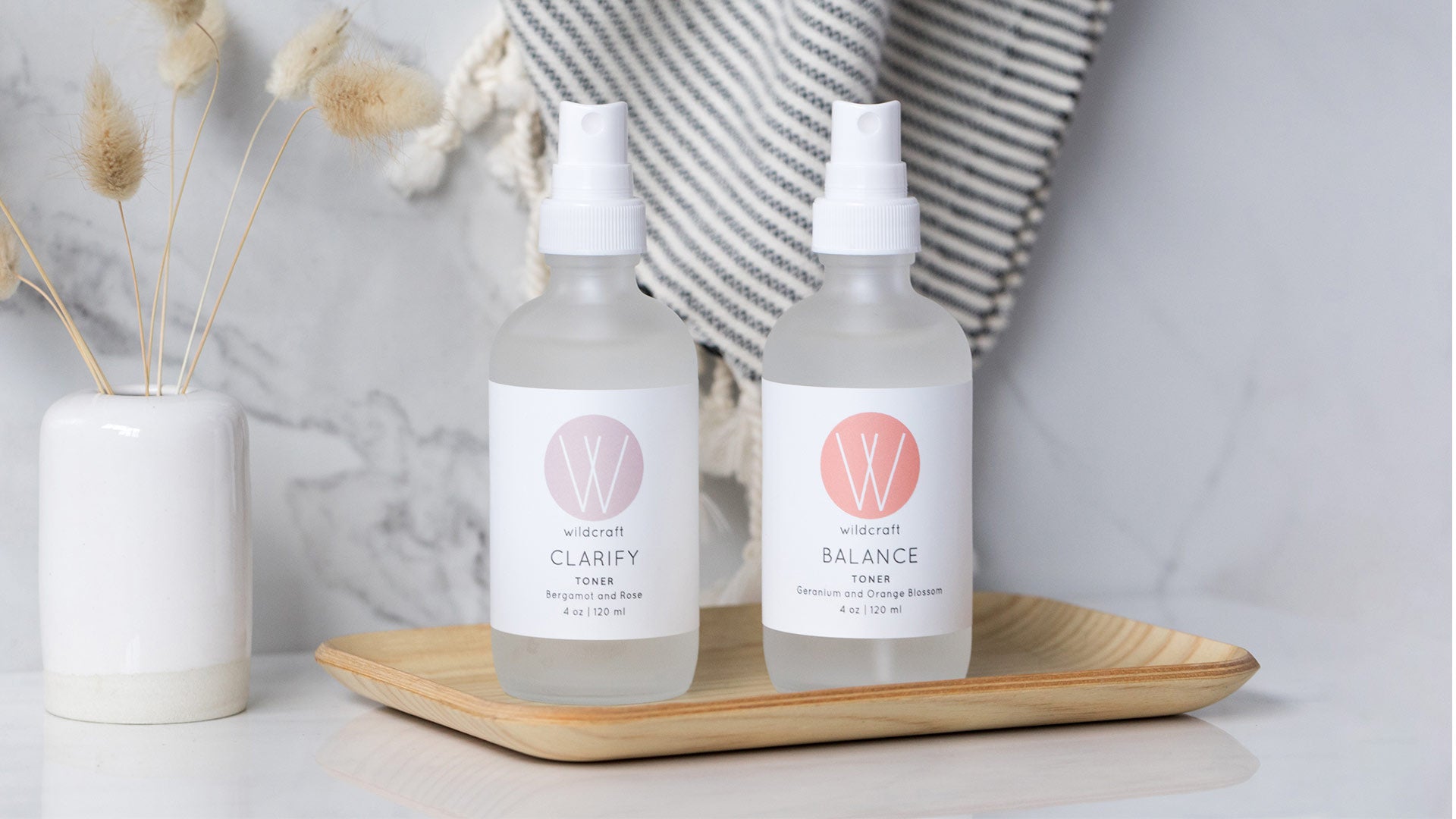 In the '90s and early '00s, face toners were known as the go-to product for breakout-prone skin. Known to be astringent and drying, they were made with high concentrations of alcohol to remove excess oil and balance skin's pH levels after cleansing.

Today, the toners you'll find online and on shelves are much gentler, designed to hydrate and treat through a variety of alcohol-free, balancing, smoothing, soothing, and brightening ingredients.

Missing a toner from your daily routine? You could also be missing out on some major skincare benefits. Here's what you need to know.
So, what exactly is face toner?
Toner—also known as an essence or tonic—is a water-like formula that gently refreshes and primes your skin for moisturizers without stripping it of its natural moisture. You can think of it as another cleansing step in your skincare routine, but with added hydration and extra skin-loving benefits.
What are the benefits of applying a toner?
Removes stubborn makeup, dirt, and other impurities left over from cleansing
Preps the skin for serums, moisturizers, and makeup application
Targets a variety of skin concerns, like dryness and breakouts
Is face toner suitable for all skin types?
Yes! Because different toners provide unique benefits for different skin types, it's all about choosing the right toner for your skin goals. 
To find the right toner, look for specific ingredients that address your skin concerns: 
Witch hazel to reduce the appearance of pores

Orange blossom water to help balance skin

Rosewater to restore hydration

Aloe to soothe and calm irritation
For dry and dehydrated or mature skin, we recommend trying our alcohol-free Balance Toner, made with geranium to boost your skin's natural glow. For combo, oily, or breakout-prone skin, try our Clarify Toner. It's handcrafted with naturally anti-inflammatory rosewater to soothe delicate complexions.

When & how should you apply toner in your routine?
You should use your toner after washing your face, before your serum and moisturizer. You can apply your toner to a cotton or reusable pad, then sweep it over your face, neck, and décolletage. Or, minimize waste by spritzing directly onto these areas.

Gentle toners can be used morning and night, but if your skin dries out or gets irritated easily, consider incorporating toner into your routine every other day.

Take our Skincare Quiz or browse toners to learn more about which toner is right for your skin type.