Founder Letter: The First 5 Years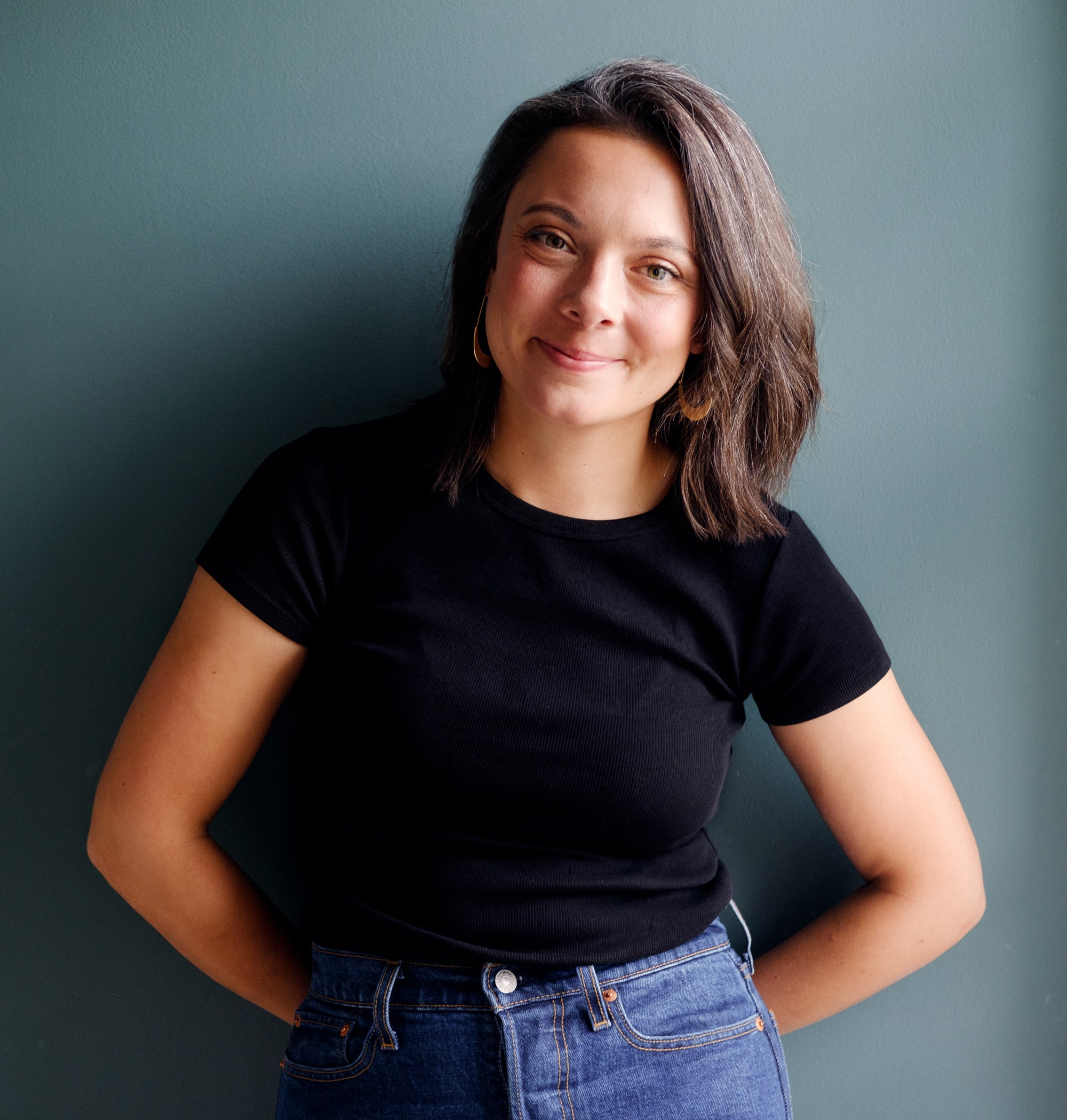 It's our birthday! This month marks five years since Wildcraft's launch in October 2014. There have been ups and downs, trials and tribulations and essentially it has been one big, amazing learning curve. We decided to celebrate this milestone by sharing a look back over the years and a look forward at what's to come with founder, Laura Whitaker.
Laura is the kind of person that just exudes warmth and kindness. She's so friendly and welcoming that you feel like you've known her forever, even if it's only been a day. These are just some of the qualities that make her a great boss, and Wildcraft a great place to work. "I got my first job working at an ice cream store when I was 12 years old," Laura explains. "Since then I've worked so many jobs where I just didn't feel like I was being treated well. I didn't like the culture. So what I really wanted to do was create an environment where everyone truly enjoys coming to work."
So how did Wildcraft come to be? "I knew from a very young age that I wanted to do something entrepreneurial," Laura says. "And I've always been really interested in natural health and a natural lifestyle." In her 20's she began to take notice of what was in her personal care products and that's when the lightbulb went off. Not only did she not like what she was reading, she also didn't see a lot of natural products available to people who were on a budget. "My friends and I certainly couldn't afford a $60 face serum when we were in our mid 20's. I wanted to provide options to people and I didn't feel right overcharging," she says. So she got to work.
Laura started playing around with recipes in her kitchen. "I looked to a lot of companies where I liked what they were doing and the products they were offering and tried to figure out how I could do it more affordably." She learned about ingredients that are truly natural - as unrefined as possible and derived from plants and minerals. "Those were the ones that I could understand since I don't have a background in chemistry," she explains. The products were worked on for about a year and shared with friends, family and coworkers. Finally the first line was developed consisting of a body cream, a deodorant, makeup remover, toner and face cream.
But that was just the tip of the iceberg. Laura had to come up with a name, design the labels, source the containers, build a website and start selling. "I didn't know anything about retail when I started this," she laughs. "And I still have so much to learn. One of the hardest things about being an entrepreneur is feeling imposter syndrome. I've had to teach myself everything and learn on the go."
Five years later, and here we are! Wildcraft's line has grown exponentially, and so has the company. With an online retail store and products situated in shops across Canada and the US, Laura's mission and vision is being realized. "I always wanted to create something that's accessible to as many people as possible," she says. "That has always been a core part of what we do."
Approachable, authentic, luxurious, natural, every day, handmade. These are the fundamental values that Wildcraft was built on and thanks to our amazing team and incredible customer base (that's you!), we get to continue to do what we love. And what does the future at Wildcraft hold, you may ask? Keep an eye out for our next blog post to find out!