Candle Care & Burning Tips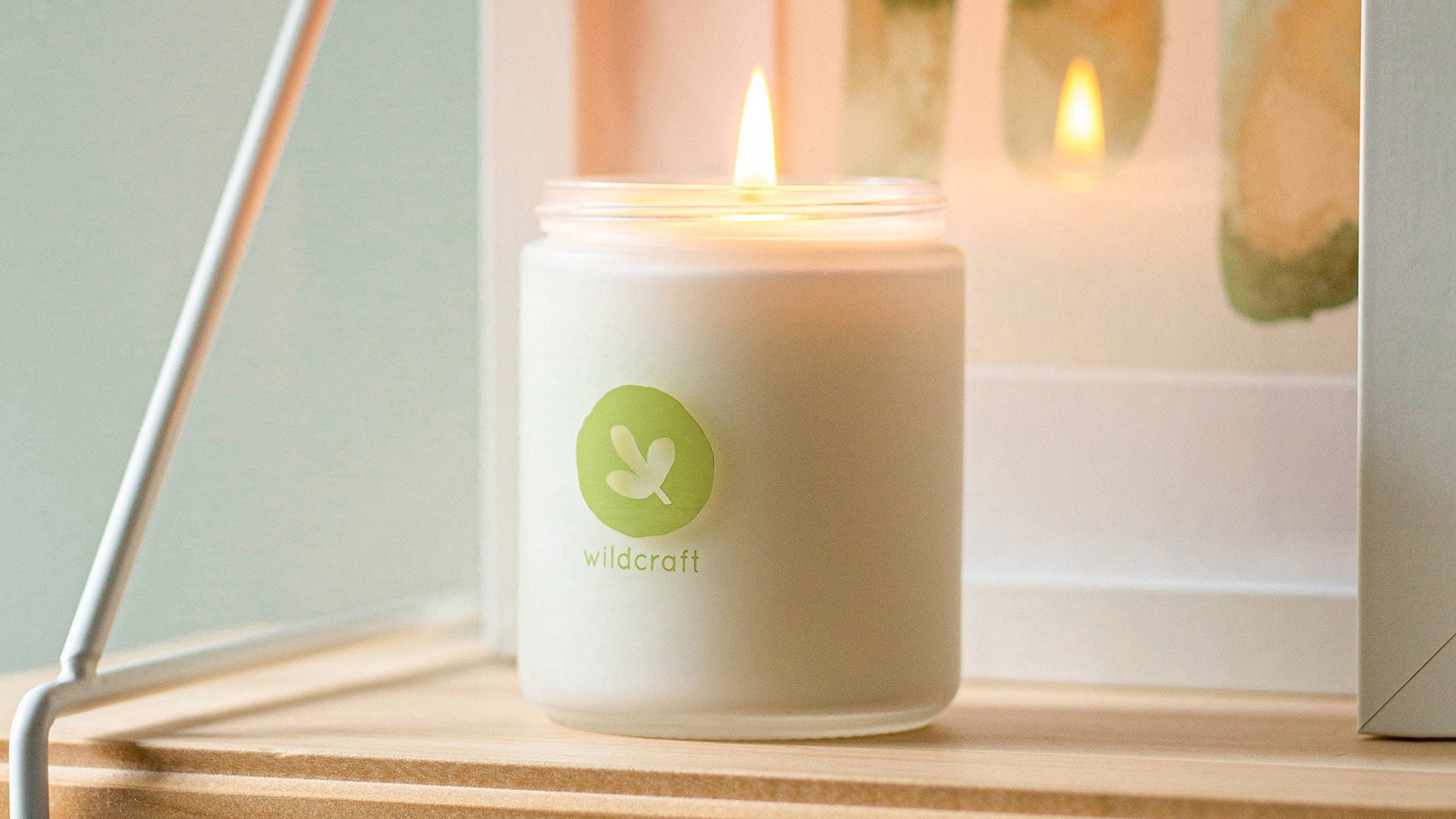 Candles are an ideal way to cozy up your space and kick off a morning, afternoon, or evening of self-care — but you'll want to give them a little TLC every now and then to ensure they're burning at their best.
Every time you light one of our naturally-scented coconut/soy candles (or any other candle, for that matter), follow these tips to extend the life of your candle and the indulgent aromatherapy experience that comes along with it.
The first burn
Did you know that candle wax has a memory? It's true — the first burn determines how your candle will melt on every subsequent burn, too. 
When you light your candle for the first time, allow the top wax to melt fully, all the way to the edges of the container (this is called the melt pool) for 2-4 hours max. Doing so will create a great memory burn that will help boost scent throw, maximize burn time, and prevent tunnelling. 


Candle care
Trim your wick to ¼" before each burn to keep your flame clean and bright. This will help prevent problems like mushroom wicks, tall flames, and black and smokey stains on the container. You can trim your wick by breaking off the charred tip with your fingers, with nail clippers, or with a wick trimmer. 
Reusing your glass jar
Did your favourite candle finally burn out? Simply wipe away any leftover wax with a warm cloth and use a spoon to remove the wick tab from the bottom. Give your frosted glass container a second life as a catch-all for your bathroom, to repot your succulents, or to organize your home office supplies — it's endlessly reusable.


Safety tips
To avoid fire hazards, burn your candle within sight on a stable, heat-safe surface away from drafts, flammable objects, children, and pets. Do not burn for more than four hours at a time and keep the wax pool free of any foreign materials, including wick trimmings. Stop use and order a new candle when ½" of wax remains. Safety instructions can be found on the bottom of every Wildcraft candle.

To learn more about our natural candles and how to care for them, check out our blog. You can also follow us on Instagram and TikTok for more hot tips and tricks.